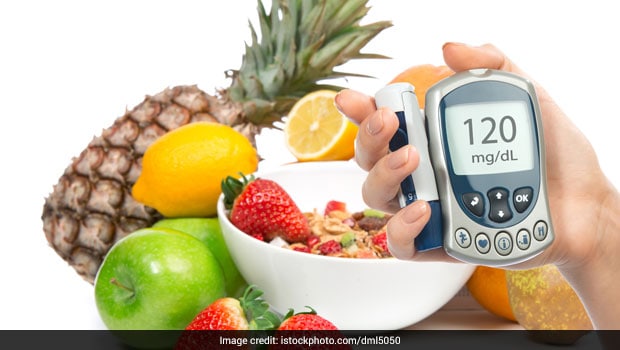 Adopting a better lifestyle keeps diabetic patients healthy and more active. Hence, diabetes is metabolic disorder which affects all the vital organs of the body.
A balanced diet, regular physical exercise, stress free life keeps the patients fit, said experts attending the National Diabetes Conference organised by city-based KIDS Diabetes Hospital.
Over 100 of endocrinologists of national and international repute and 800 physicians have participated in the two-day which was inaugurated Head of Diabetes, Immunology Group, Centre for molecular medicine, Karolinska University Stockholm, Sweden, Prof CB Sanjeevi. He appreciated CMD of KIDS Hospital Dr Alok Kanungo and his associates in the direction of diabetes treatment.
On the occasion, Endocrinologist Prof RJ Dash, Prof Ashok Kumar Das and Gandhian and Encylopaedist Deepak Kanungo attended as guests of honour.
 Among others, Dr Jayant Panda, Dr Bijay Mishra and Dr Abhaya Kumar Sahoo participated. Gold medals were presented to four of speakers.
["source=onlycocktaildresses"]